Operation ReConnect is a 501(c)(3) nonprofit organization founded, operated and managed by current and former service-members with one simplistic Mission:
"To provide the 'GIFT OF TIME' to the men, women and their families who have dealt with the difficulties from an overseas Combat Deployment."
We execute our mission by providing Post 9/11 Combat Veterans and their families with a full 7-NIGHTS OF UNINTERRUPTED time together in a resort environment, typically located in Coastal Alabama or Northwest Florida.
answered our nations call. Unfortunately, the entire family/support system, made countless sacrifices. That is the sole purpose of Operation ReConnect, to provide your family with the "Gift of Time". Cliche it as it sounds, it's truly what any family wants. Especially after being separated for many months and thousands of miles. We understand deployments as many of our team members regularly deploy. Don't be afraid to ask us any questions. We are truly here to help you and your family.
Property Owners & Rental Management Companies
are the catalyst that gives our Mission life. Making the choice to donate a VACANT week in a property, can be more impactful than we may ever be able to measure. Don't believe us, read some of the testimonials and words directly from the military families we have already served.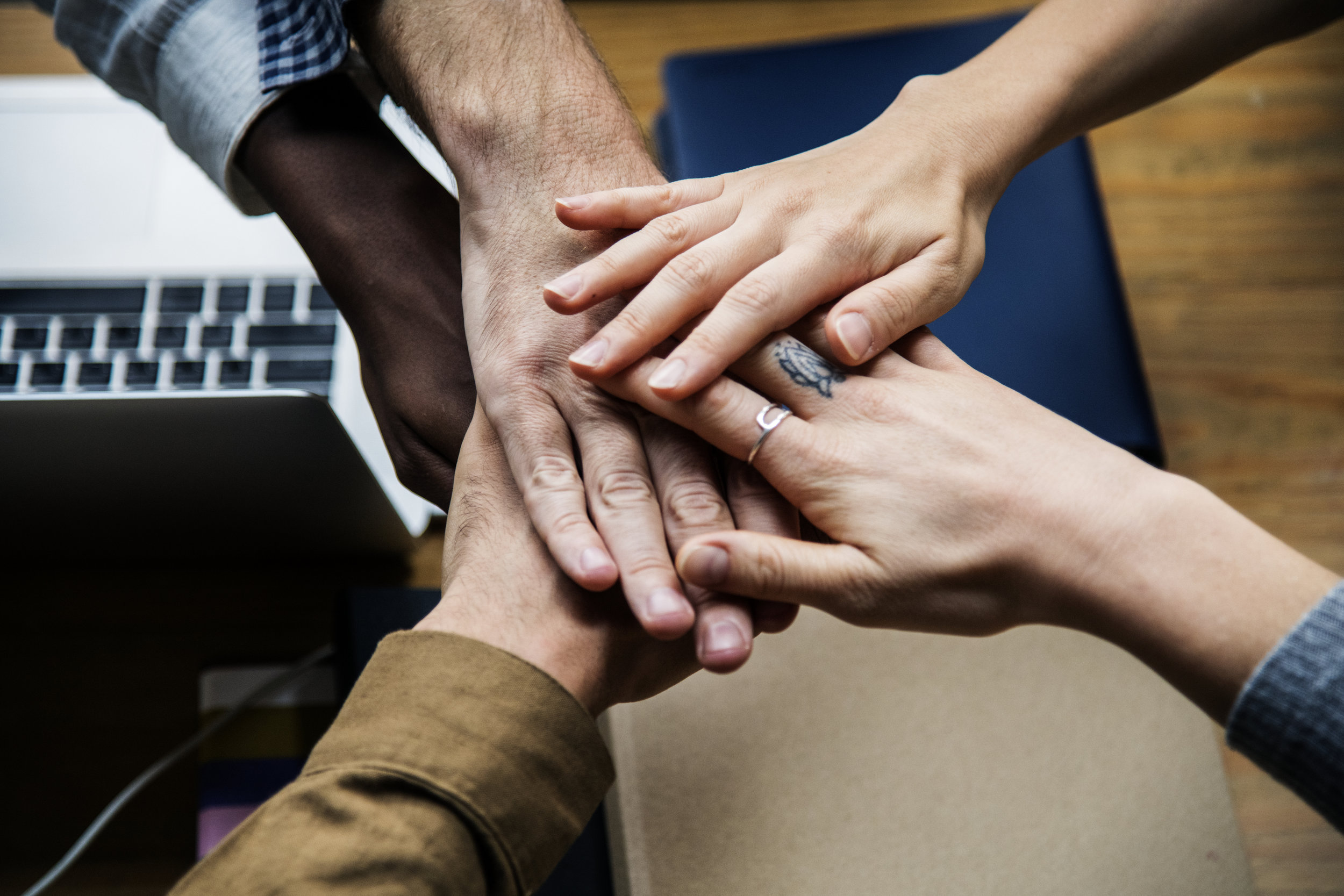 Get involved based on your comfort level, skills and abilities. If you are able to make a financial donation, Great! If you can assist with streamlining technology, Great! If you want to volunteer your time, Great! Or do you simply have an idea to enhance the lives of the military families we serve, Great. Reach out now and let's connect.
Our Recent Instagram Feed: